Printing Materials and Products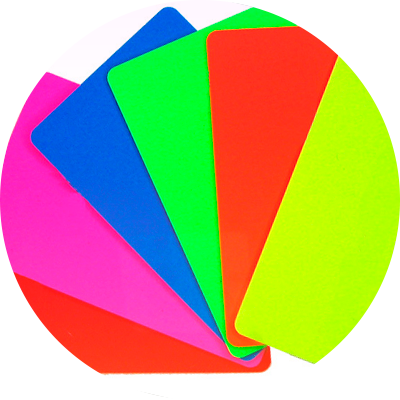 Dubai is one of the most attractive markets in the world to do business in and offer products and services. Its status as a business hub isn't the only thing that brings organizations from all over the world to its shores, in fact, there is also its popularity as a tourist destination and one of the most widely known places to shop. While several other comparable cities or countries have gone through cycles of economic ups and downs, the economy in Dubai has remained largely stable despite global tumultuous events.
There are a number of reasons why businesses in particular, find the market in Dubai a must-capture. There is a very high standard of living, coupled with a strong purchasing power on the part of the people at large. Beyond the purely financial reasons, it goes without saying that the residents of Dubai have a keen eye for the details and high quality products and services. Any business that combines these with good customer service is bound to be successful.
Business In Dubai
The business and tech boom in Dubai means more and more offices, expansion plans, more employees and therefore a larger need for top-quality stationery and office products. Alongside the elements directly related to business and corporate events, managers, employees and exhibitionists alike must make use of the best materials as well, to capture the eye of people they are looking to please.
Our Business
Our business seeks to give these companies and organizations, whether it is those offering products and services, or those dealing in something else, the chance to avail several types of high quality stationery and sheet products, and extremely helpful accounting software, which is bound to make office processes and save time that would otherwise go into collecting and computing financial information.
Our products
The several different types of products we offer include some of the non-mainstream, often used but seldom known kind of products. One such group is the large-size printing materials, which in the present day and age, have become very popular methods of increasing company reach by placing at events the company in question has sponsored or partnered with.
Our Services
When Altos Trading company was established in 1987 in Dubai, it was divided into two segments, one of which was the computer division. The idea was to put together a team of professionals, those who an in-depth understanding on financial accounting, and harness their skills to make software to help companies increase efficiency.